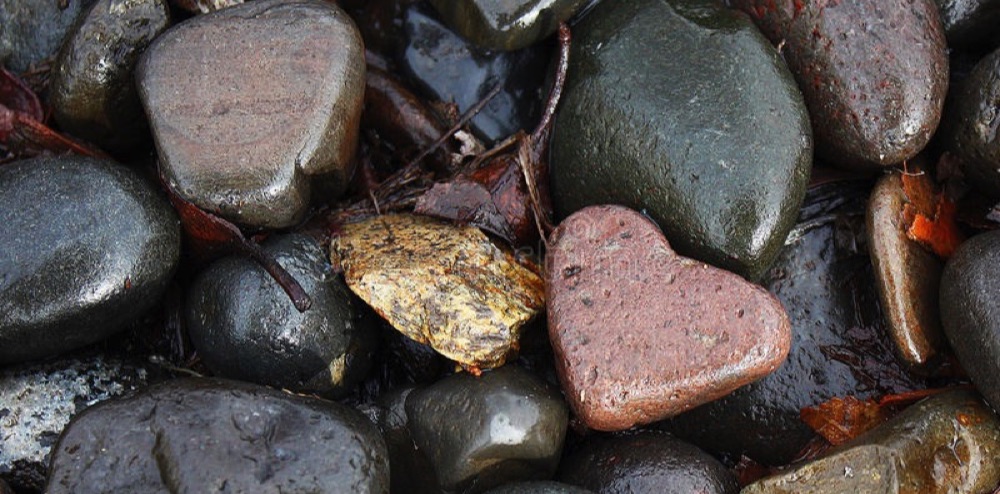 The Gratitude Rock Challenge
Countless people have taken the gratitude challenge and have shared powerful miracle experiences! Learn how gratitude can impact your life for the better to help you overcome adversity and achieve more in your life. Take the challenge that will transform your life forever!
Read what others are sharing about their experiences with the Gratitude Challenge!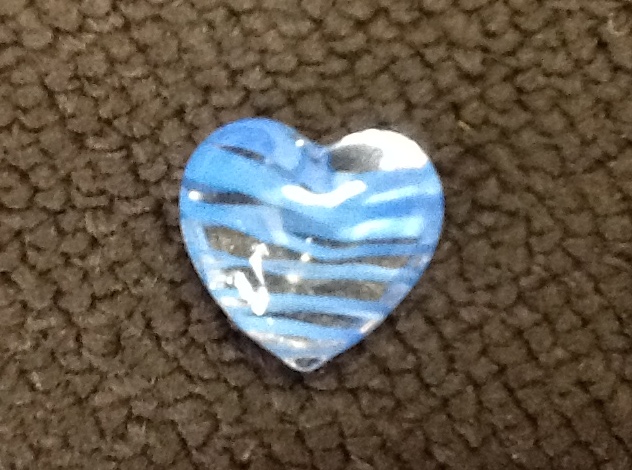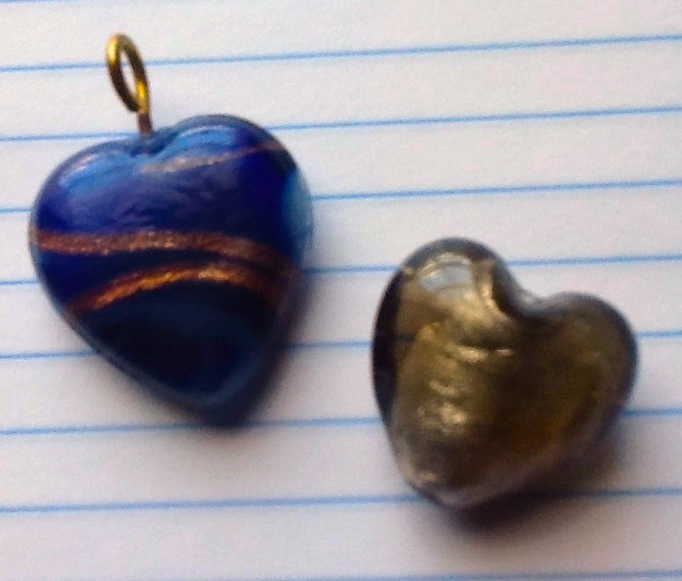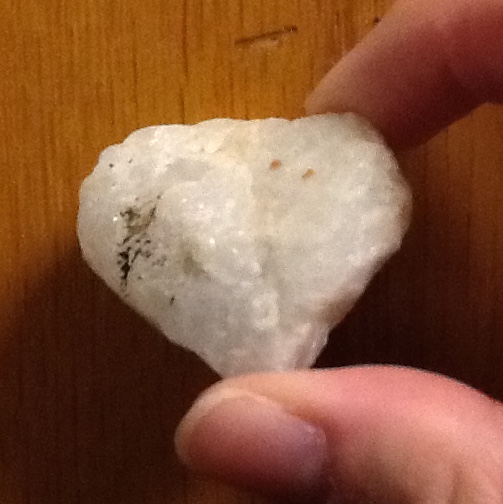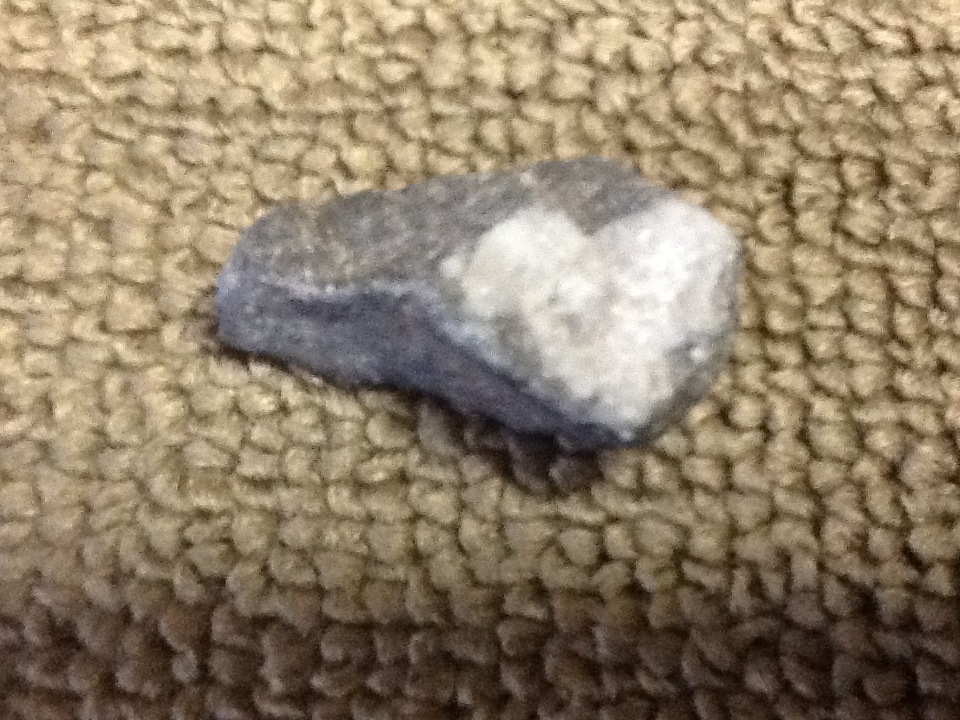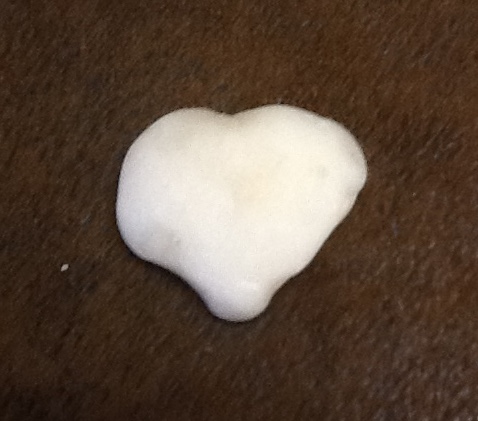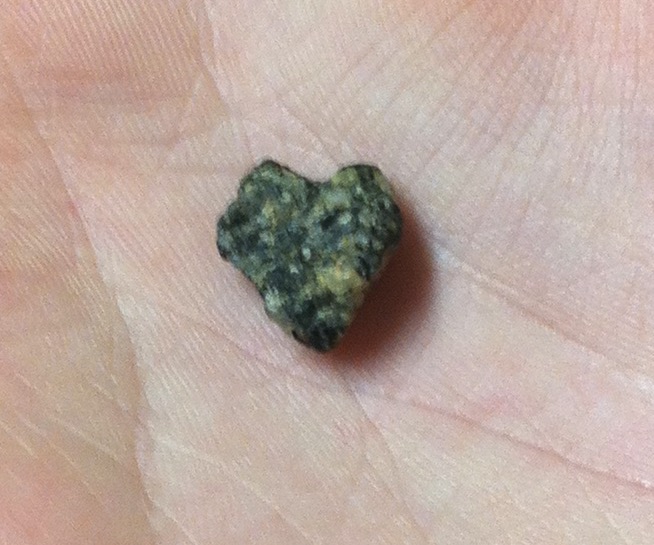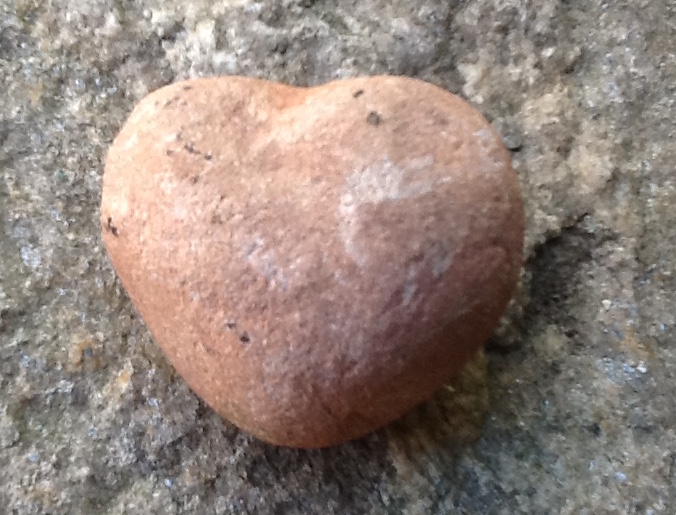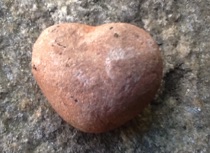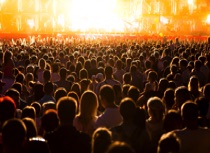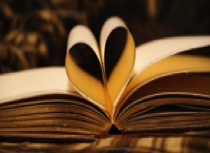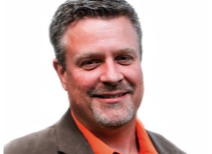 It is very exciting to share inspirational experiences we have with others!
Thank you for supporting others by sharing your gratitude challenge story.
Share Your Gratitude Story
for accepting the challenge!