INSPIRING AUDIENCES TO GO BEYOND THEIR LIMITS!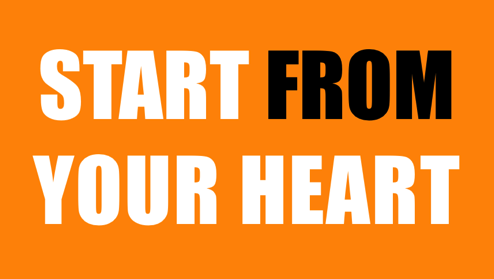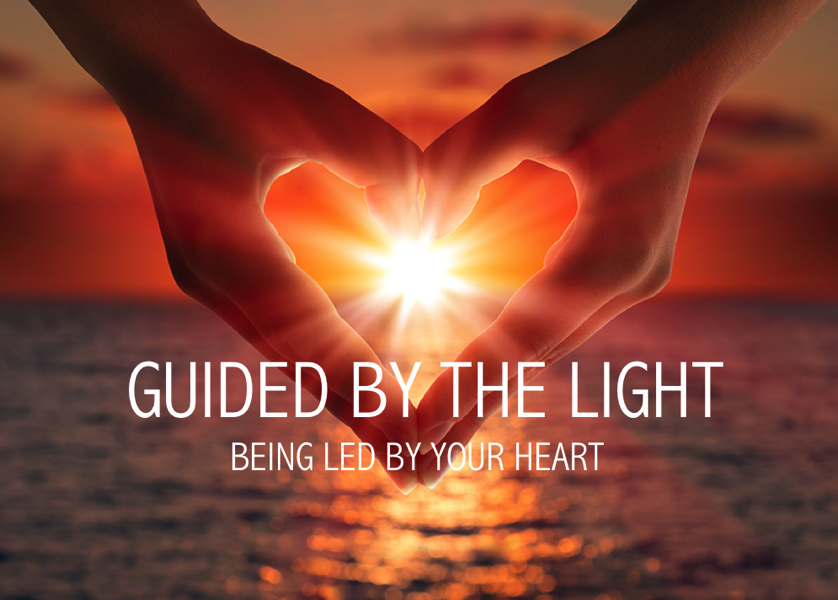 Living an inspired life is incredible! This presentation teaches how to overcome worry and other limiting thoughts by listening to your heart with gratitude. Experience the devine guidance needed to be successful at anything and how freeing life can be when we live from a place of passion and creativity.
Experience a presentation that will transform lives!
Click the Booking button above.